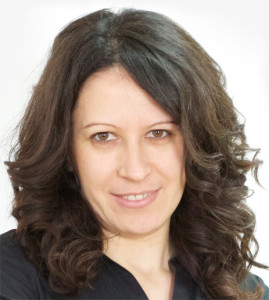 Capital Polygraph Services is wholly owned by Agata Koziol who qualified from the British Polygraph Academy with straight "A " Grades in all her subjects.
The British Polygraph Academy (BPA) is the first ever accredited polygraph School in the UK by the British  Accreditation Council.
The British Polygraph Academy (BPA) is accredited by the American Polygraph Association.
Aga is also a  Director and Full member of the British and European Polygraph Association.
She is also able to conduct polygraph tests in both English and Polish.
Our examiners use the latest state of the art computerised instruments and are fully conversant with the most up to date techniques.
Our International team of examiners has also conducted tests in 10 counties from South America to Europe.

Whether you are a a private individual looking to verify the truth, corporate company requiring in-house security assistance, or a government agency seeking to verify specific criminal issues or activities – Capital Polygraph Services can help.